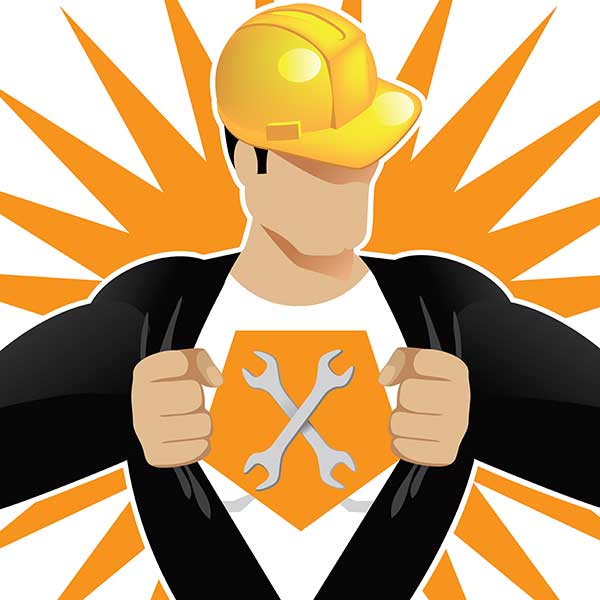 We are heating and cooling professionals! We maintain a high level of quality among our staff. All of our installers and technicians are trained on a regular, on-going basis. We, and they, are certified by the following industry organizations:
Bonded & Insured
Licensing: 686398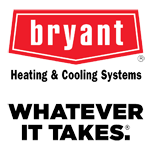 Bryant Dealer
What makes a Bryant Dealer stand out is the unparalleled performance the company offers -- true excellence in every aspect of operations, product solutions and technical know-how.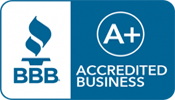 The Better Business Bureau (BBB) system in the U.S. extends across the nation; coast-to-coast, and in Hawaii, Alaska, and Puerto Rico. Since the founding of the first BBB in 1912, the BBB system has proven that the majority of marketplace problems can be solved fairly through the use of voluntary self-regulation and consumer education.

BTA
Building Trades Association (BTA) is made up of thousands of companies involved in all phases of the building and construction industries. BTA was formed to provide services for its members saving them valuable time and money. The Building Trades Association made arrangements with Insurance Companies, Lenders, and Service Providers to benefit the membership. The Financial Institutions look at our members as part of our group, not just by volume of business or the amount of employees each member may have.

RSES
Since 1933, Refrigeration Service Engineers Society (RSES) has been a leader in training and education for professional HVACR technicians and contractors. RSES was launched in an era when the small commercial and domestic refrigeration industry was in its infancy. At that time the only training available was through the factory and it typically lasted three or four weeks. Those who completed the factory training were now considered a "factory-trained expert." The majority of work was conducted by product dealers, distributors, or factory service departments. As more installations were done the need for independent service operators increased and the need for collecting, distributing, and exchanging ideas and information became paramount. It was through the untiring efforts of these independent service operators that RSES was born.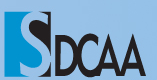 SDCAA
The San Diego County Apartment Association (SDCAA) is one of Southern California's leading trade associations. We are a non profit organization serving the needs of individuals and companies who own, manage, or provide services and products to more than 150,000 rental housing units in San Diego County.
For more than 90 years, the SDCAA has provided members with education and training, business networking opportunities and important legislative advocacy. Now, more than 2,400 members strong, SDCAA is one of the most highly respected rental housing industry associations in the State of California and is affiliated with the California Apartment Association.
The SDCAA's mission is to protect and preserve the economic vitality of the rental housing industry in San Diego County.